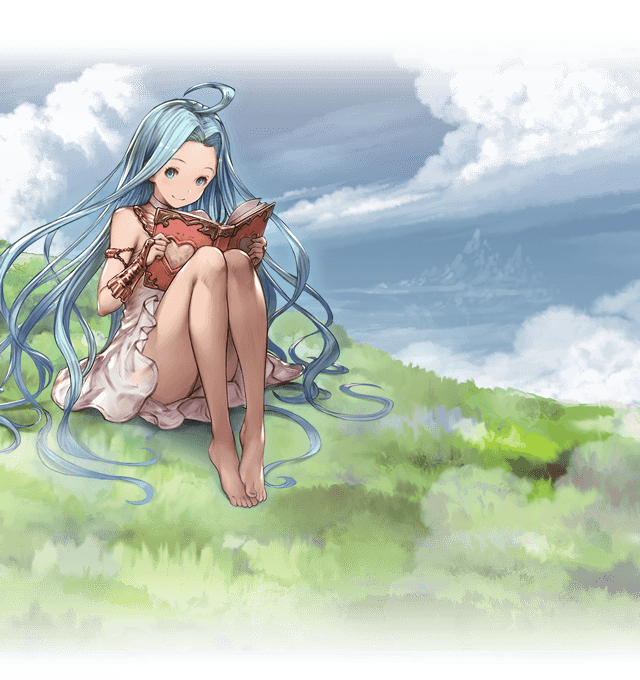 We've been keeping track of this game for a while, and we're finally giving our resources a permanent place to live outside of Google Docs!
Granblue Fantasy heavy metal references
A guide to the many references to heavy metal songs in the ability names of GBF characters.
Fan Favorites poll results
The winners of every Fan Favorites in-game poll since the start of the game in 2014.