Here is a recap of the news delivered in the Granblue Fantasy 7th Anniversary stream. This will be updated with any corrections and additional info from Koregra when it's released in the next week or so.
Granblue Fantasy Versus News
Home Stay Moon Updates
In addition, Dark Eustace will be the 5* Uncap for March.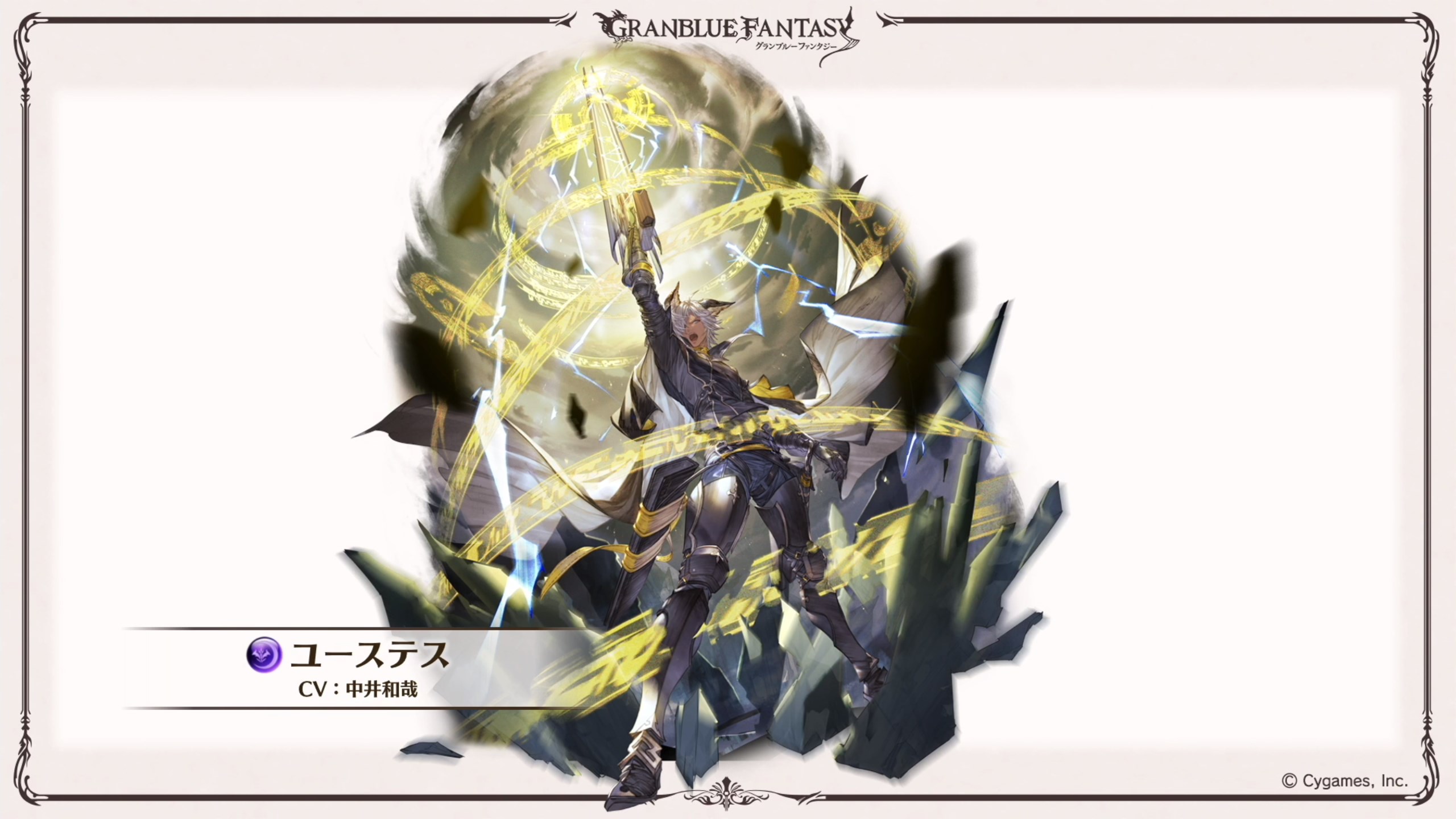 7th Anniversary News
Masquerade Class Job goes live on 3/10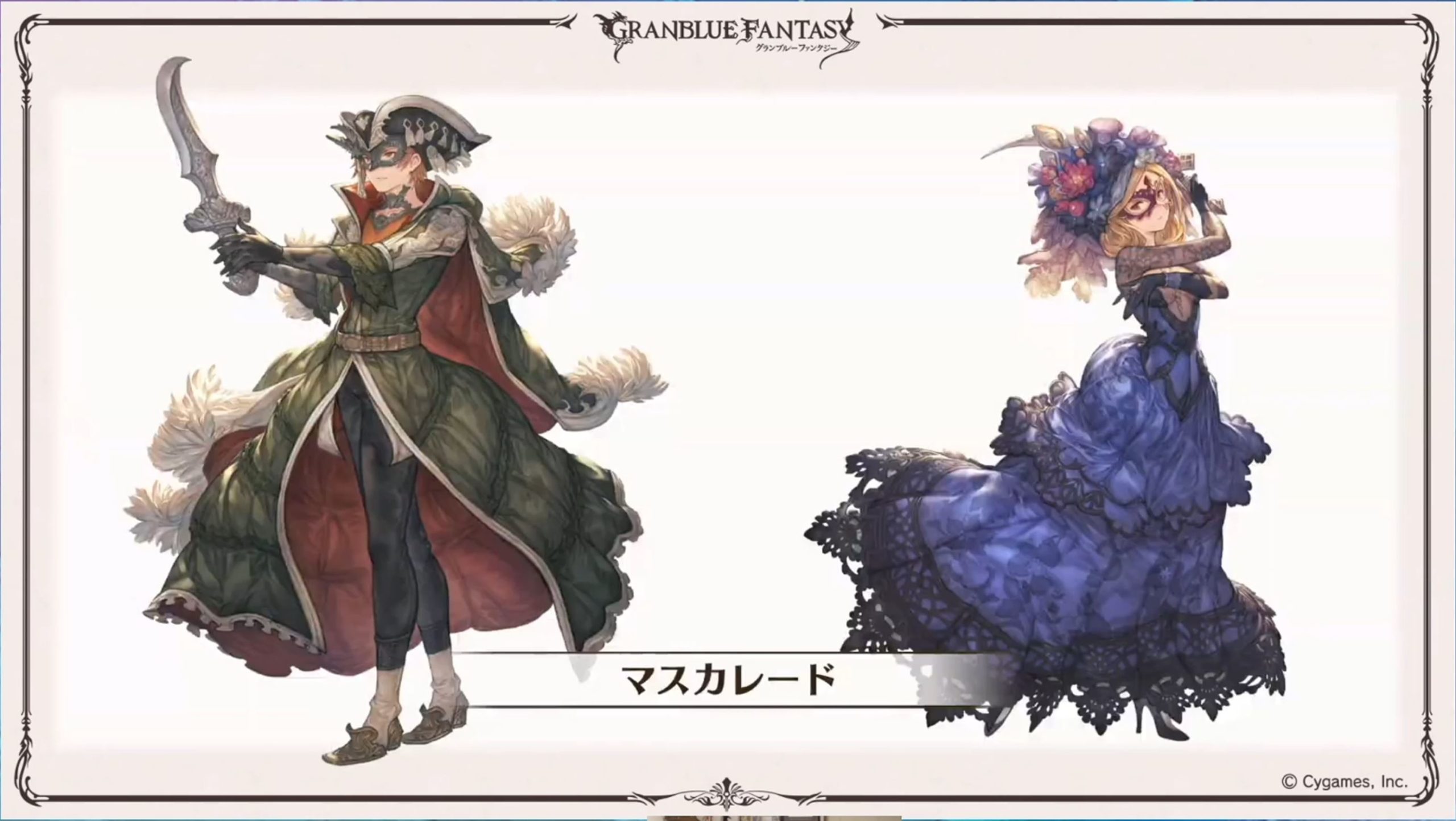 Non-Game Updates