Granblue Fes 2019 is over, and there were plenty of announcement and news to go with it! Here are the highlights of Day 1. The complete stream is available for viewing here: https://youtu.be/QN4gNhVlHS4
New Christmas Characters

Christmas Seruel and Naru were announced – they are available in the gacha until Dec. 25TH.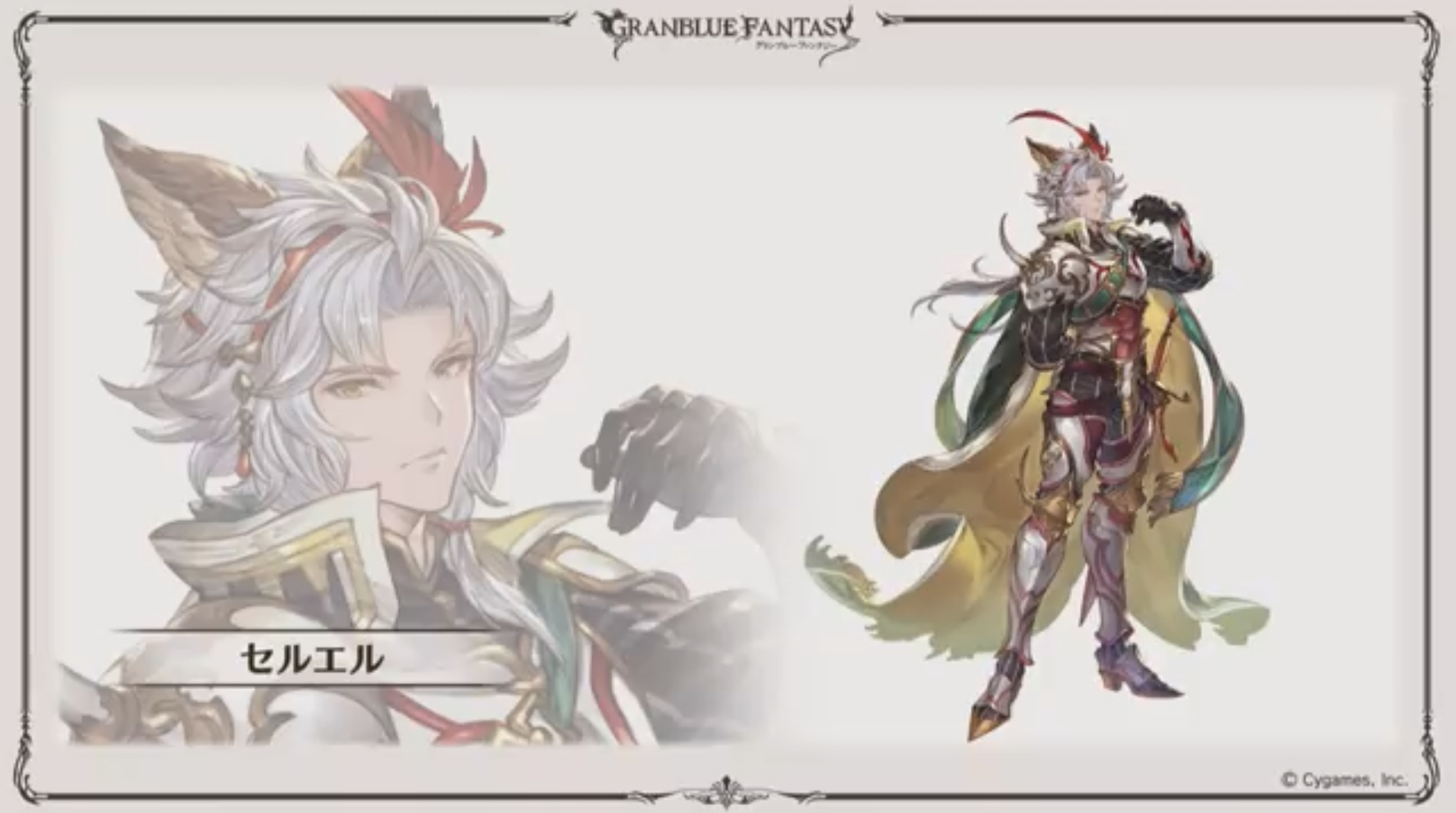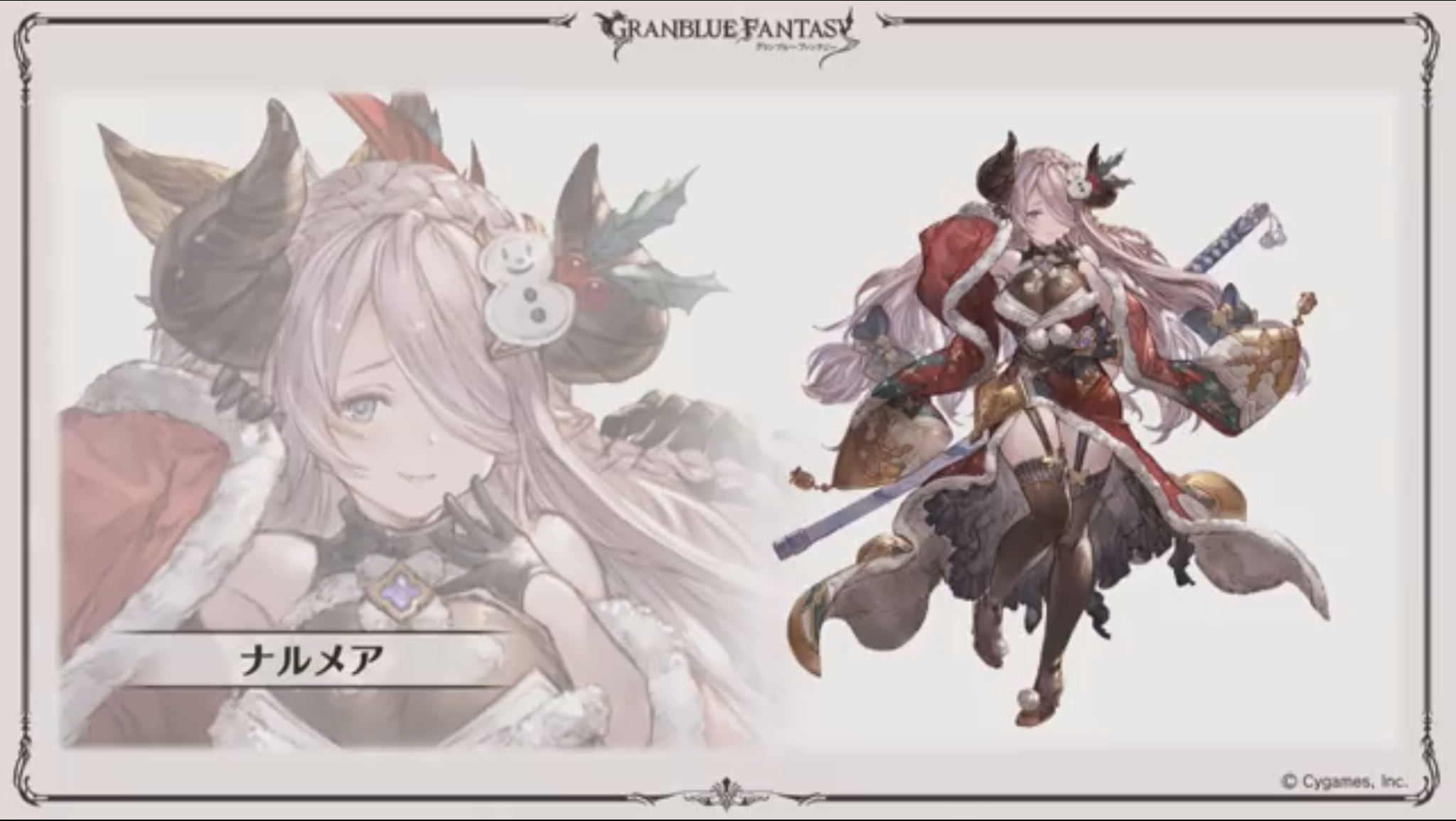 Seruel's Fate episode will feature him, Heles, and Naoise as kids.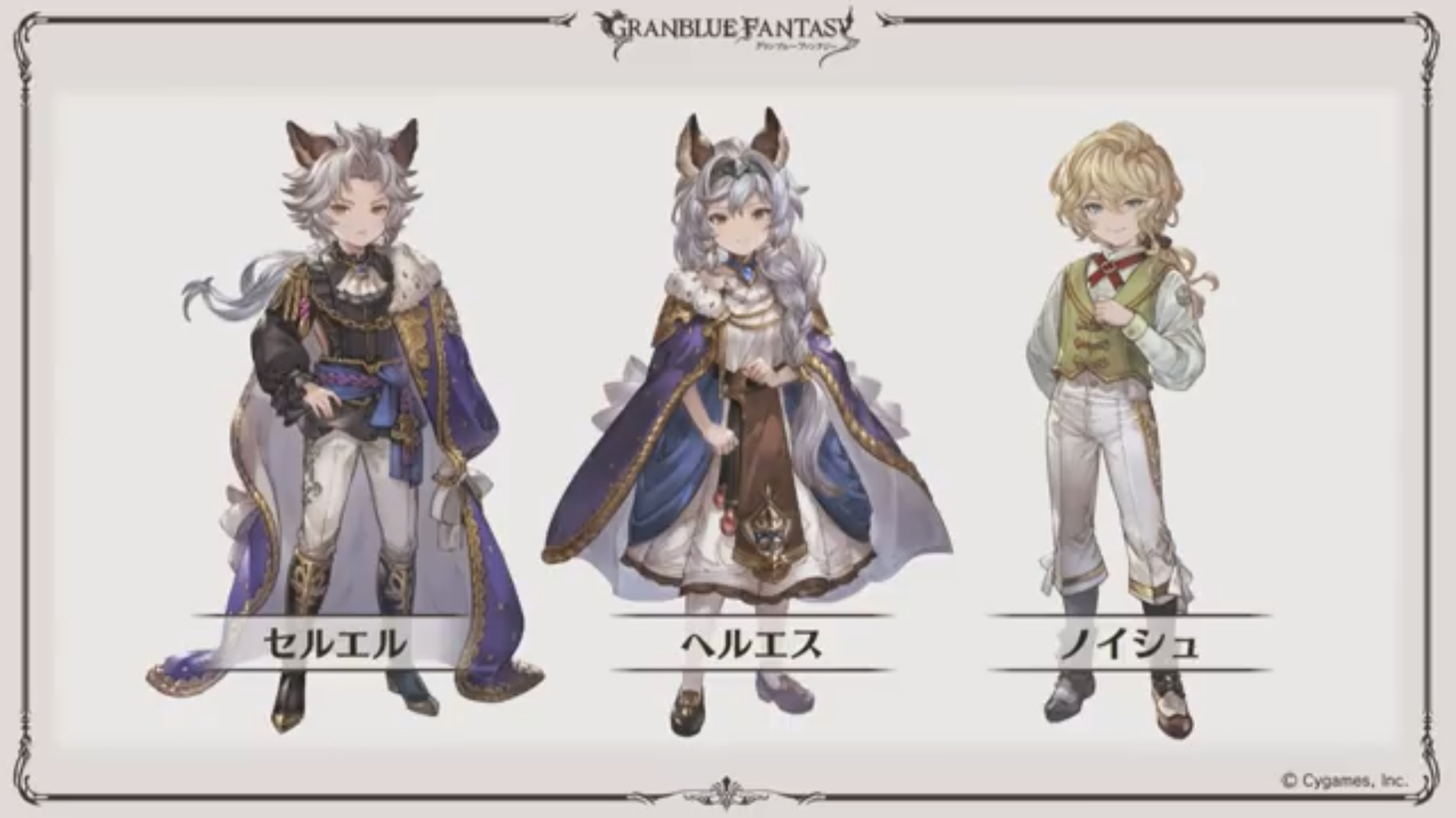 A new outfit is also available, Santa Seofon! His beard can be removed in his art, just like Yaia's mustache in her holiday version.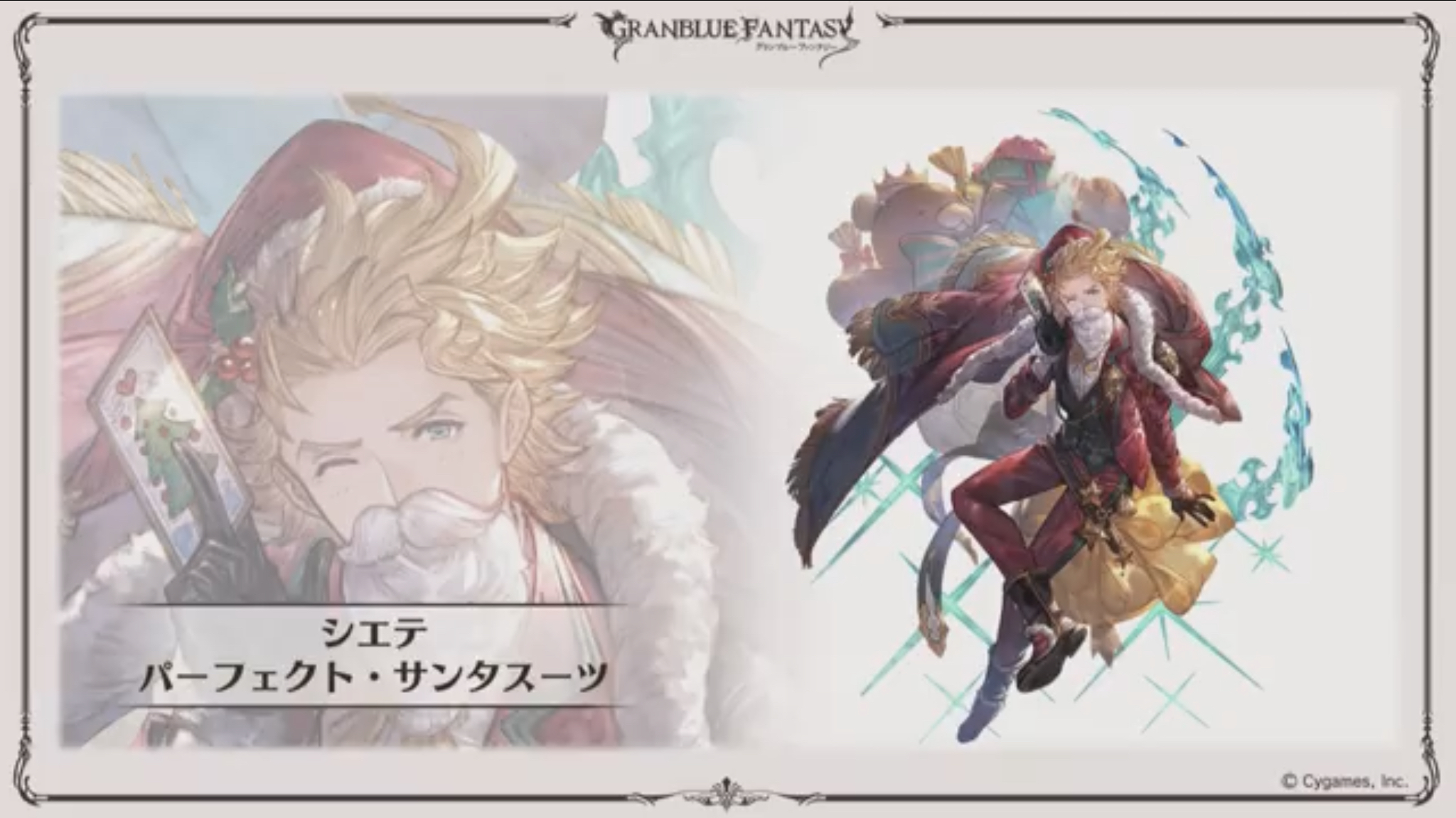 New Main Story Chapters

Chapters 131 and 132 have been added to the Main Story, and from here on out there will be 2 or 3 big story updates a year instead of the current pace.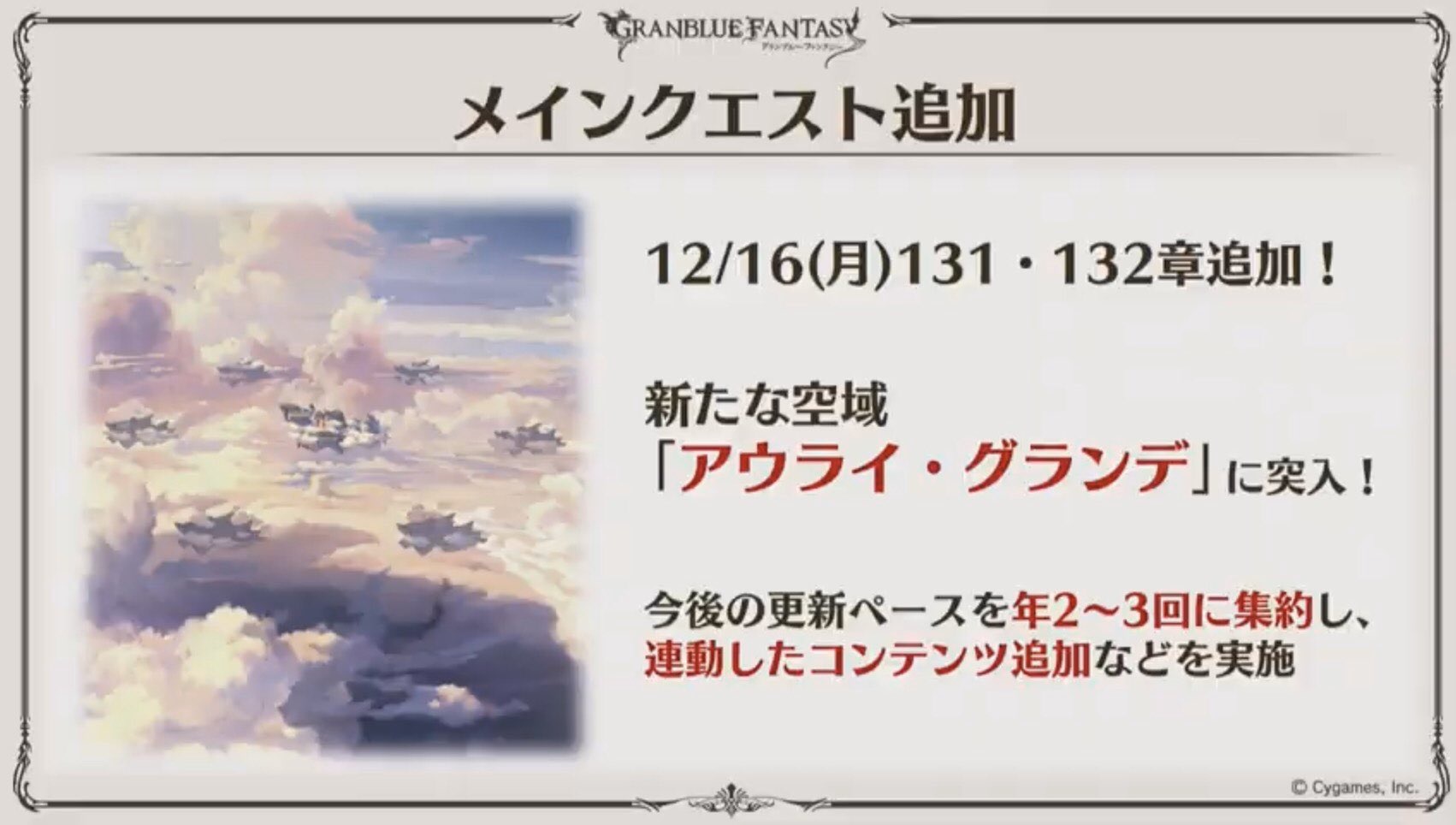 Leviathan Malice

The next in the series of Malice Raids, it will involve managing your meter and debuffs, and comes with two new weapon drops.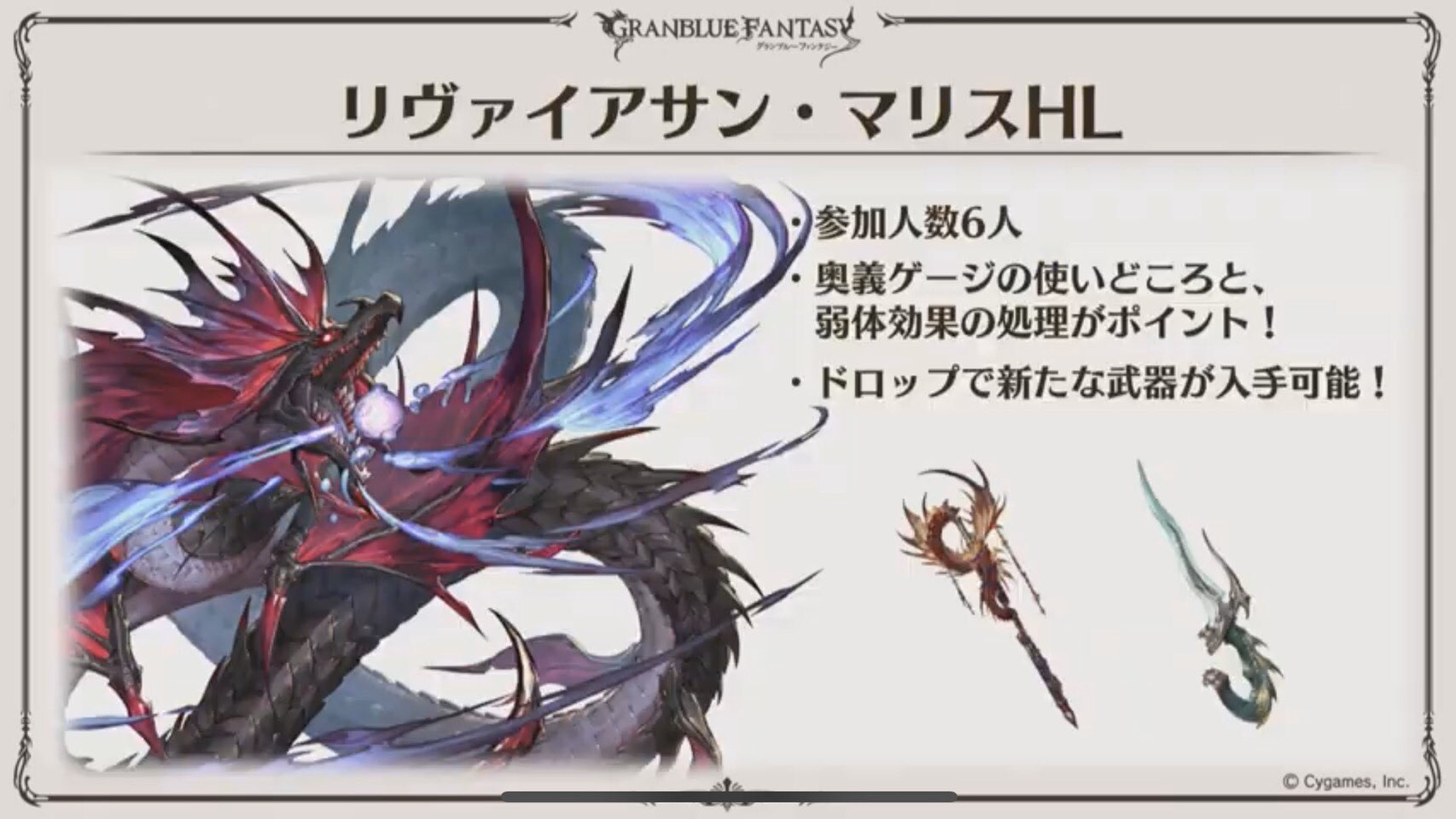 Grand Order Impossible

Grand Order Impossible will be an 18 person raid, and brings a 4* uncap for the Cosmo Series weapons. The weapons will have a new skill that raises the damage cap based on the number of matching weapon types, and first skill gets stronger at 4*.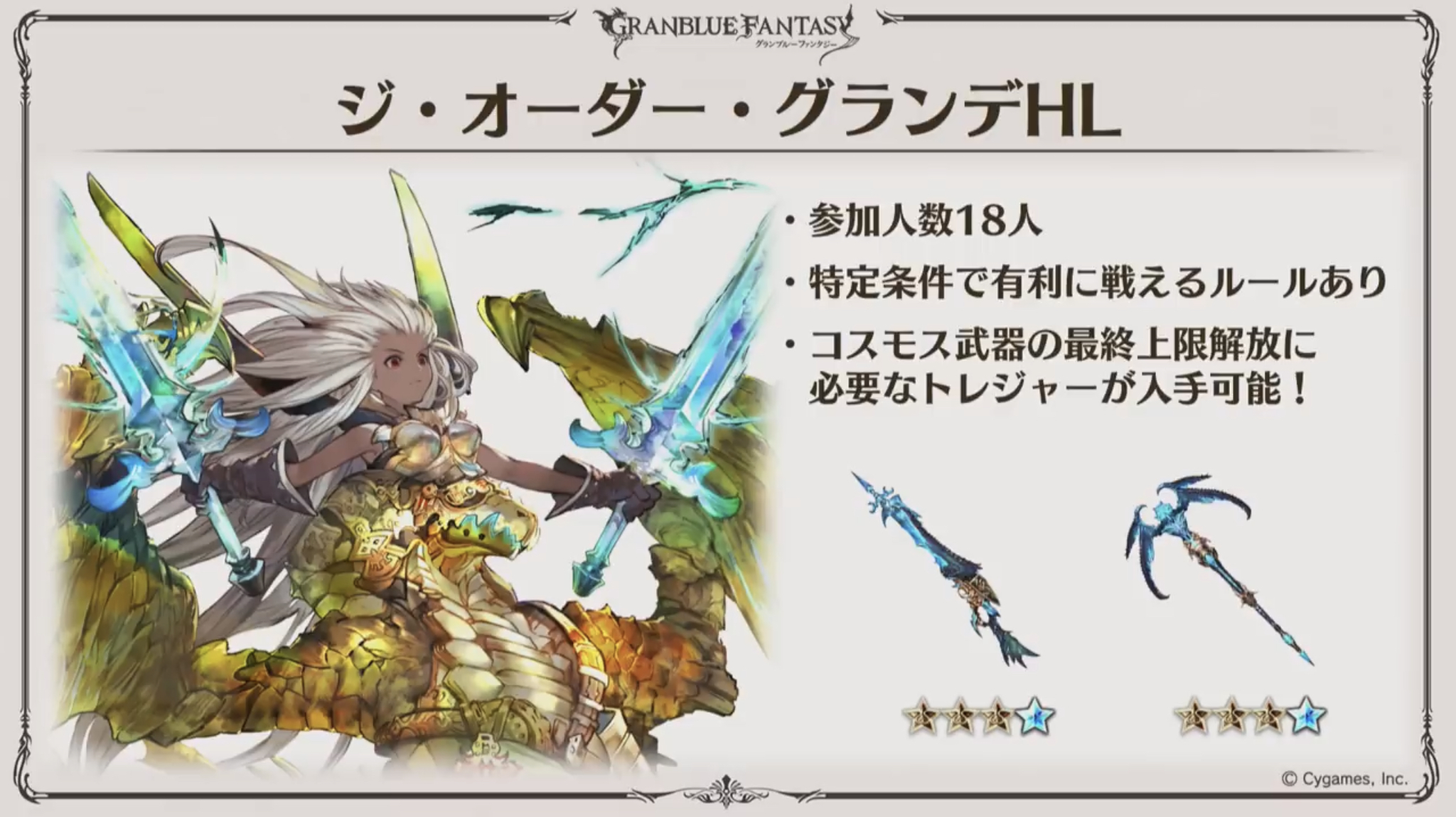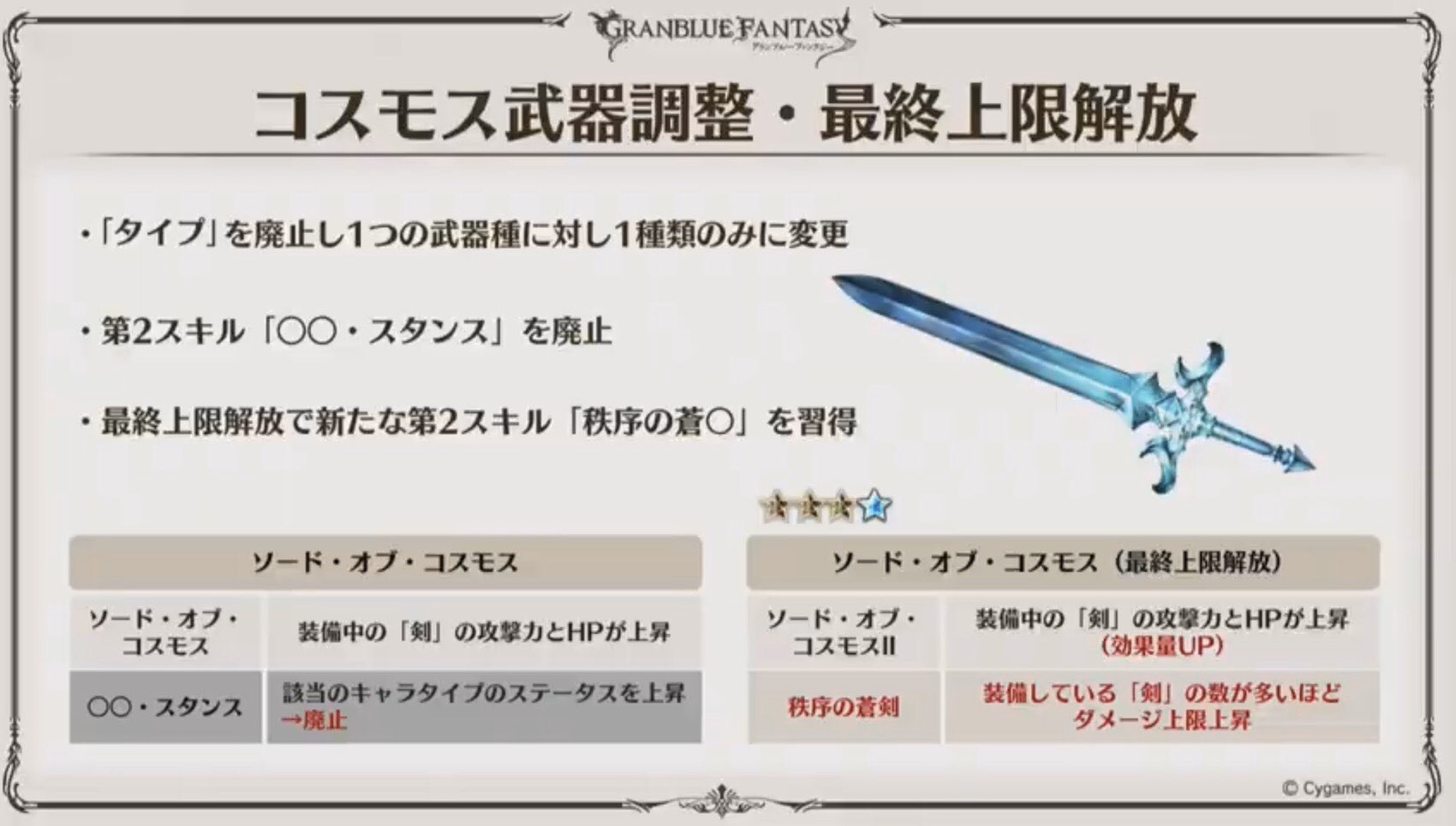 Bonus Point Shop Changes, Voiced Stamps
Skill Jewel/Shard Changes
New Proud Fight: Great Wall

The next Proud fight after Dark Gilbert will be the Great Wall of Nahlegrande.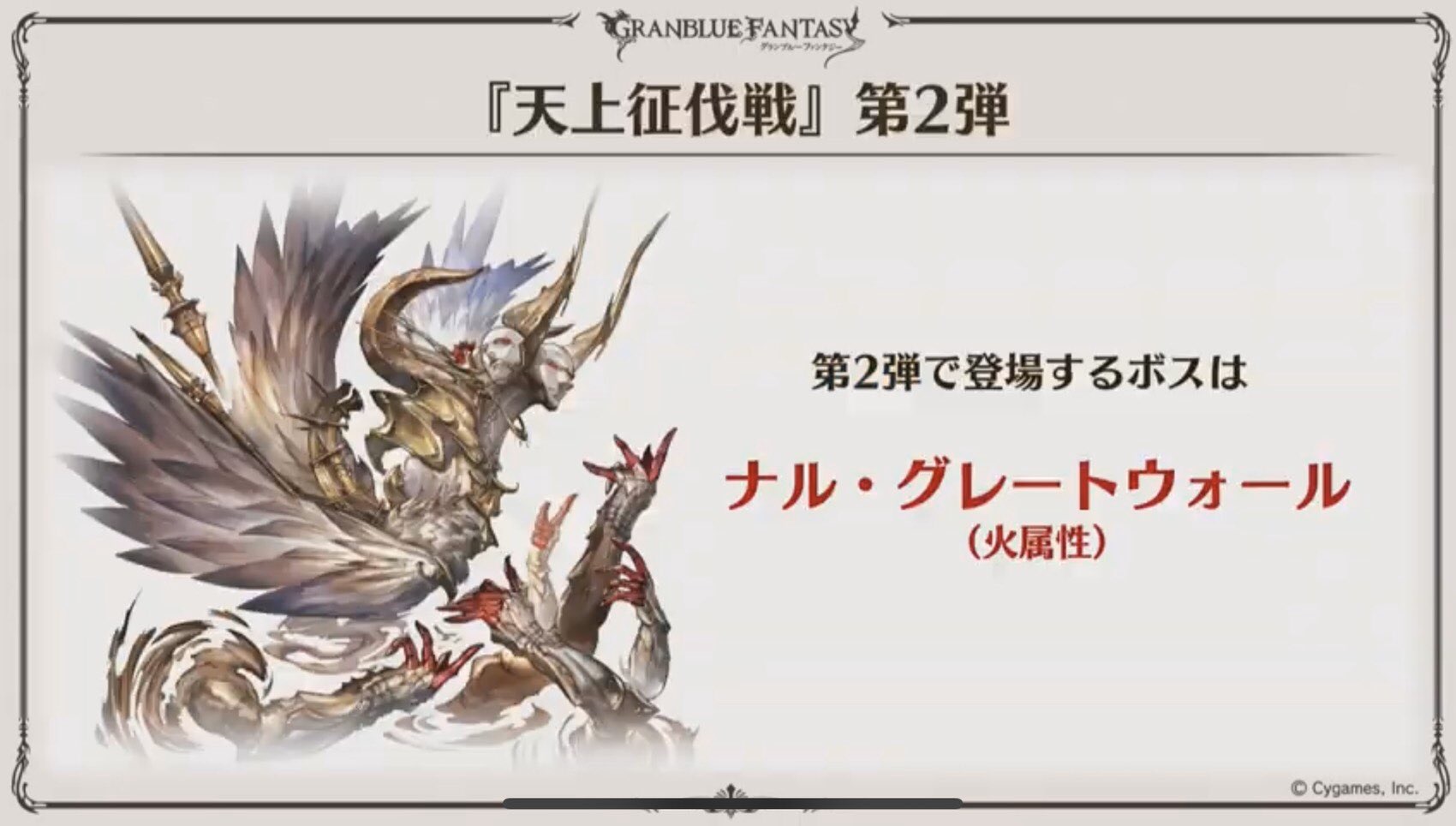 Ultimate Bahamut Solo

Coming with the sixth anniversary, a solo version of Ultimate Bahamut Impossible! Use treasure to make it a solo fight, with your ATK, HP, and damage cap raised. You will also be able to use unlimited elixirs, but it will not award the solo trophy. It will still drop gold bricks.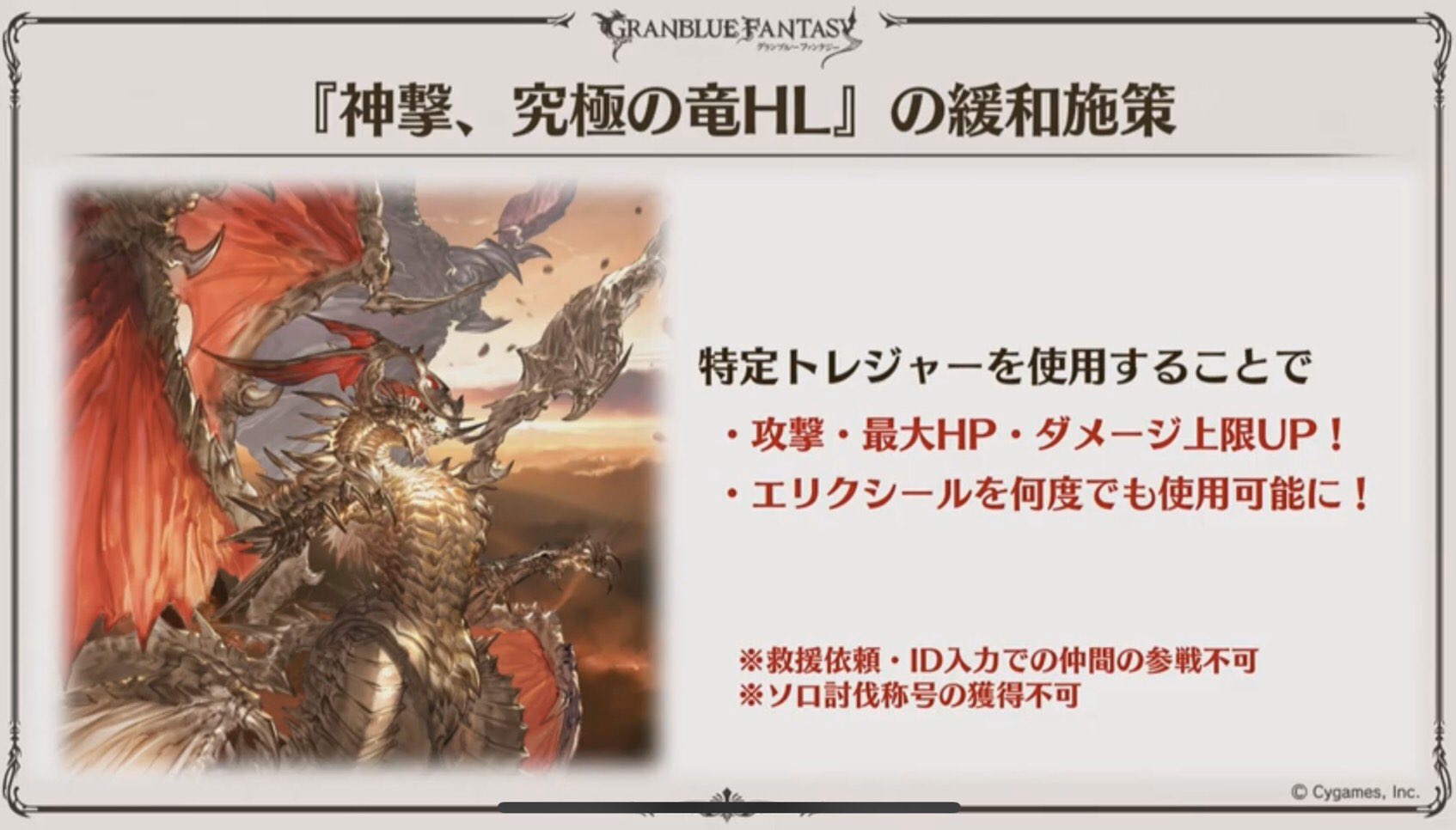 New Character Songs
Special Djeeta Episode of Granblue Fantasy Season 2
Skyleap Upgrades
Granblue TV Channel Updates
Granblue Versus Updates
Gachapin Roulette