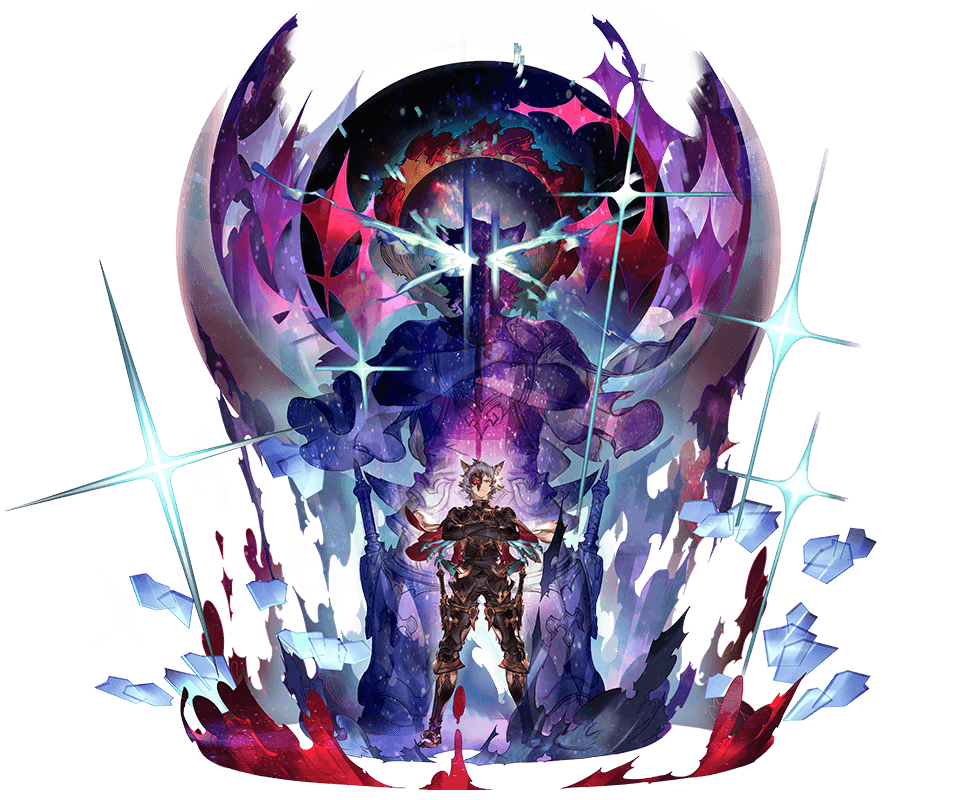 Pash! in April had interviews with three of the Eternals as well: Hiyama Nobuyuki (Seox), Suwabe Jun'ichi (Seofon), and Fukuyama Jun (Feower). Let's start with Hiyama!
Pash: What kind of character is Seox?
Hiyama: Originally, I felt like he was a character with two sides: one with the mask on, and one with the mask off. But after this event, as we found out more about his past, I felt like he became a more multifaceted character.
Pash: What do you focus on when you play him? Do you find anything difficult?
Hiyama: I don't think anything's particularly difficult about playing Seox. As I mentioned in the previous question, being able to portray his two sides and his awkward distance from other characters is where I can show off my skill as a voice actor.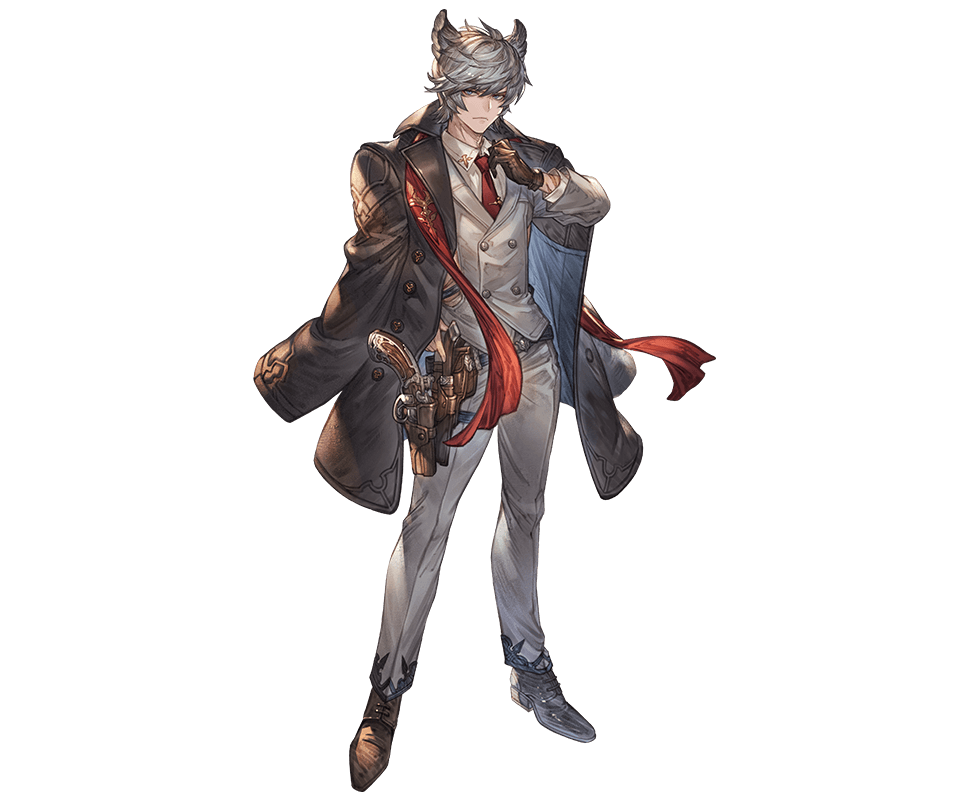 Pash: What did you think of the February story event, Seeds of Redemption?
Hiyama: Nehan left a strong impression on me. As another survivor of the Karm clan, he had a deep connection with Seox. In this event, Seox's volatile emotional state came out in a lot of his lines, and they were great to act out.
Pash: In Seeds of Redemption, you got to see the normally scattered Eternals come together as a single group and work together. What do you think of the relationship between the Eternals?
Hiyama: They're a bunch of eccentrics who keep a perfectly respectful distance from each other (laughs).
Pash: The Eternals are a crew of the greatest masters of ten weapons, but just like Seox in this event, many of them have painful pasts because of this power. What do you think of them?
Hiyama: This may sound like a big cliche, but the greater the light you give off, the deeper the shadows it casts. That's how I feel.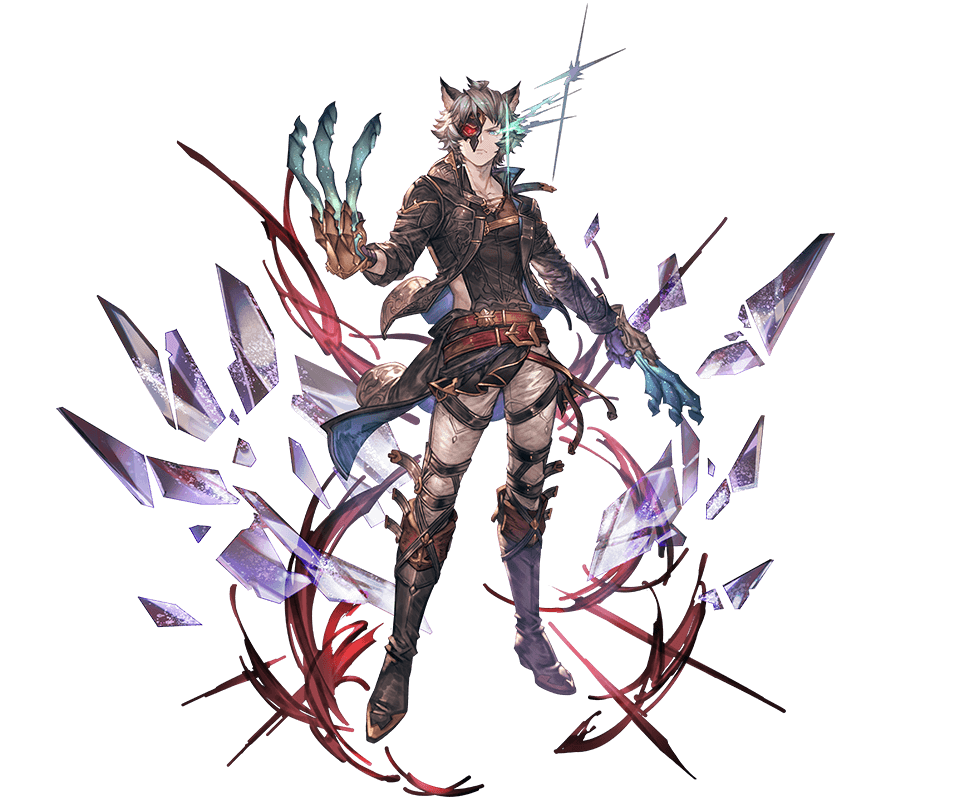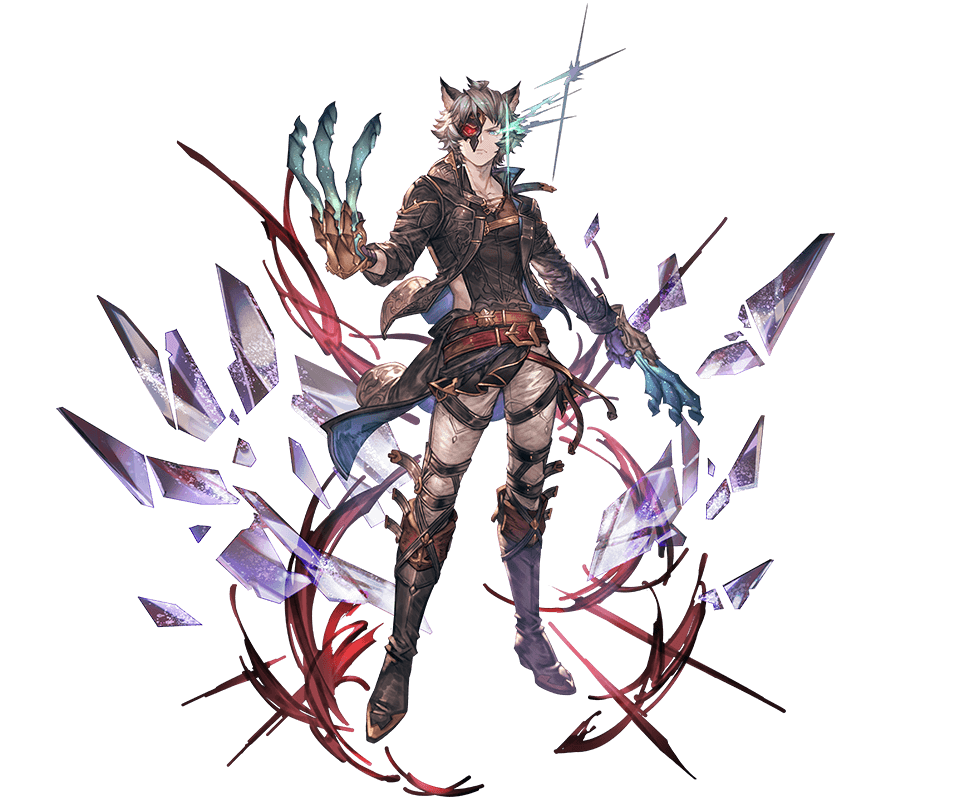 Pash: What would you like to see from Seox from here on?
Hiyama: After this event, it feels like Seox has grown a great deal, so I expect him to do great things as an Eternal and as a member of the Captain's crew.
Pash: Do you have a message for all the skyfarers out there?
Hiyama: This sixth anniversary event turned the spotlight on to Seox, and it was really fun, and really rewarding to act out. I cherish this character more than I did before, and I hope that everyone who plays this event comes to love him as much as I do.