The monthly KoreGra for June was posted – time to dig in and go over all the coming content and updates!
June 7th: Rise of the Beasts
A gold brick will be added to the shop in this run of Rise of the Beasts.
June 9th: Pride of the Ascendant part 3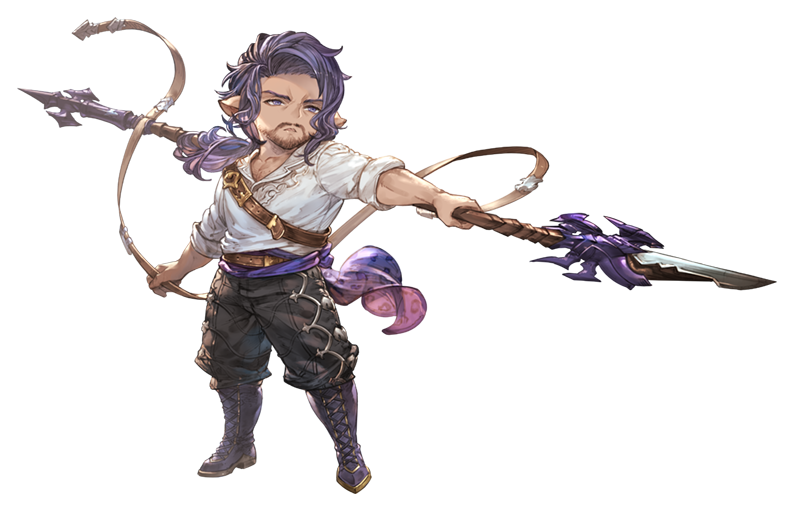 The new Pride of the Ascendant Fight will be up against the Violet Knight (Water element).
The fight will require rank 151 or above, and story clear past chapter 130.
In addition, the Pride of the Ascendant fights will move from Special Quests to Free Quests. They will count toward the Quests Cleared trophy, and this will also apply retroactively to Gilbert and the Great Wall.
June 13th: Xeno Ifrit, 5* Flamescythe uncap
This run of Xeno Ifrit will not be paired with Xeno Sagittarius.
An SSR Xeno Ifrit summon will be added, and can be purchased from the shop.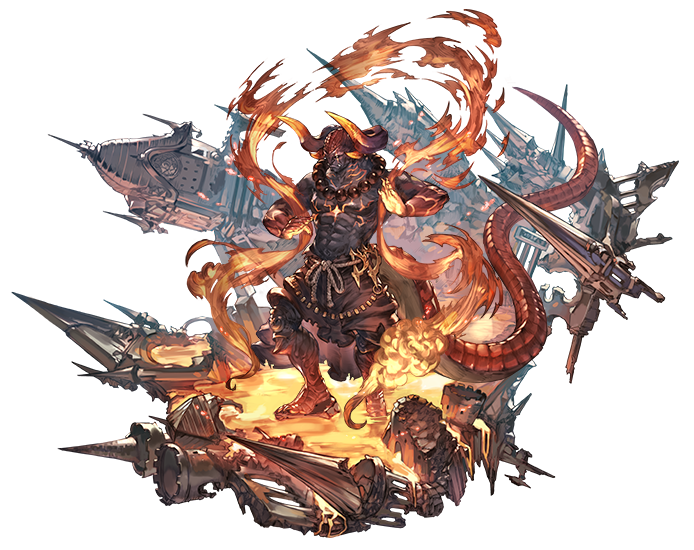 The Infernal Flamescythe will receive a 5 star uncap. In order to uncap it:
-Raise the True Infernal Flamescythe to level 150, skill level 15.
-Clear Xeno Ifrit Showdown Extreme under certain conditions that will net a new trophy at the end.
June 20th: Unite and Fight changes
A "Play Again" button is being added to the quest results screen on Nightmare bosses. It will try to run the same difficulty of Nightmare again if you have enough meat – if you do not, it will send you to the event page.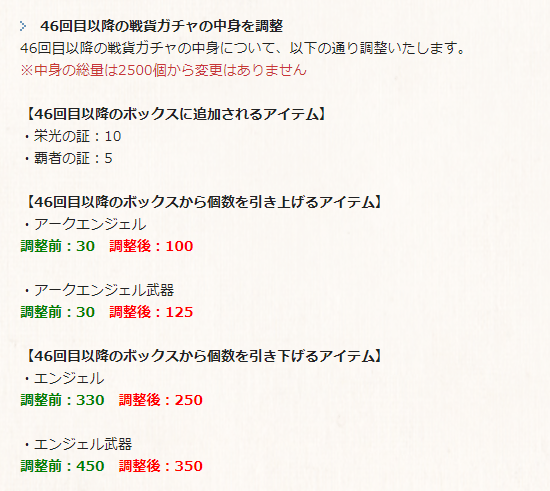 Changes to Unite and Fight boxes 46+:

-10 Champion Merits and 5 Supreme Merits added to each box
-Archangels (SR summon upgraders) from 30 to 100
-Archangel weapons (SR weapon upgraders) from 30 to 125
-Angels (R summon upgraders) from 330 to 250
-Angel weapons (R weapon upgraders) from 450 to 350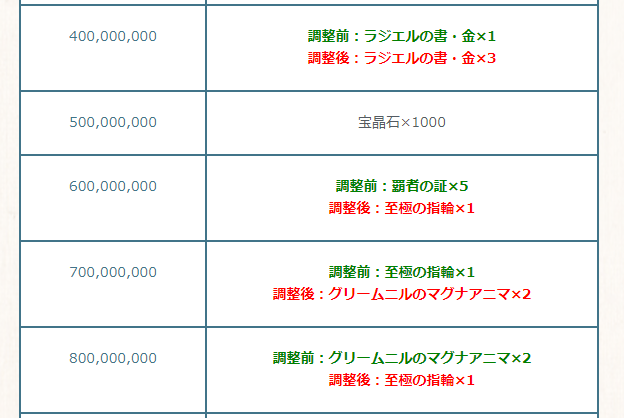 Changes to Unite and Fight honors rewards:
400 million: from 1 gold XP book to 3 gold XP books
600m: from 5 Merits to 1 Intricacy Ring
700m: from Intricacy Ring to 2 Grimnir Omega Anima
800m: from 2 Grimnir Omega Anima to 1 Intricacy Ring
New Tier IV class: Monk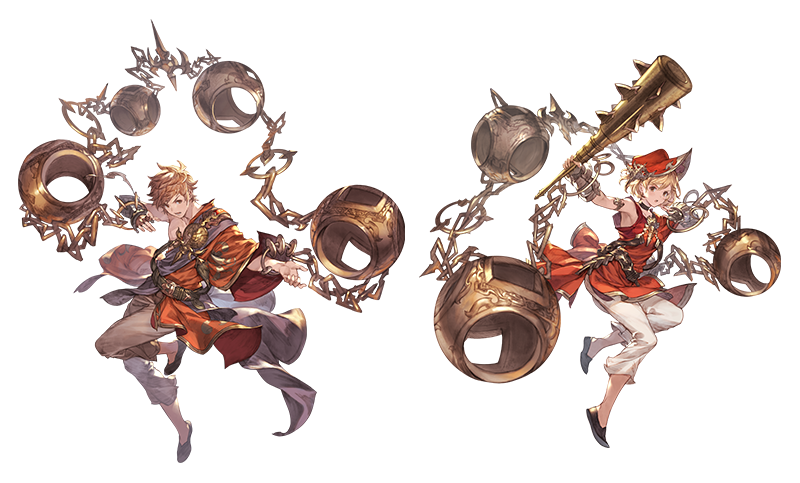 Monk will be Staff and Melee specialty. It is an attacking class, focused on dealing damage and buffing itself.
To unlock Monk:
-Luchador to level 20
-Sage to level 20
-Clear a new quest
Monk's Class Champion Weapon is scheduled for release in mid-July.
June uncaps: De La Fille, Crest summons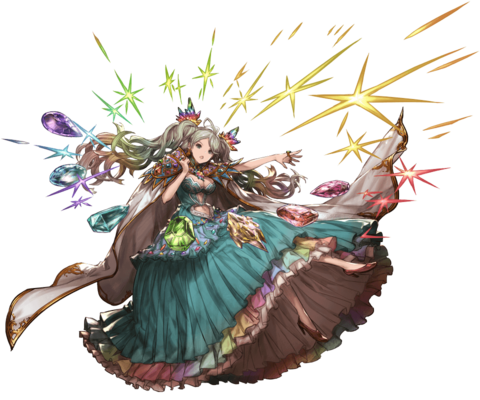 De La Fille (original Light version) will receive a 5* uncap in June, along with her June 9th rebalance (more on that in the next post).
The 6 Crest summons will also receive uncaps: Surtr, Princess Long Ji, Dogu, Elil, Heimdallr, and Nyarlathotep.
Other updates