A whole host of new merchandise, originally slated for the cancelled Granblue Fantasy Extra Fes events, was shown off on the Granblue TV Channel live marathon – this is a roundup of all the merch, which hopefully will be available online to make up for lost time!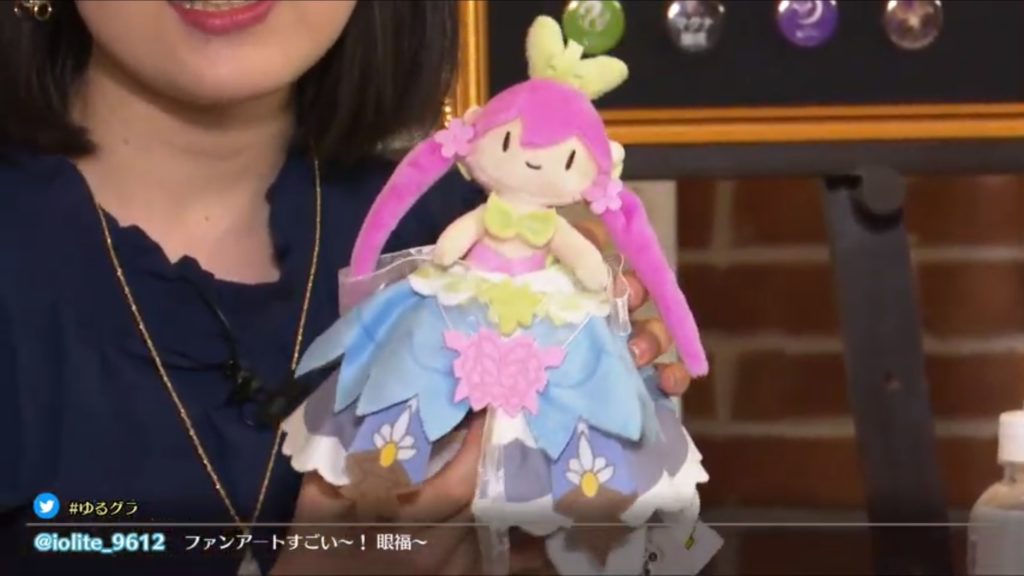 The Magna plushes were so cute that we can't help but show them off, even though they were previously announced.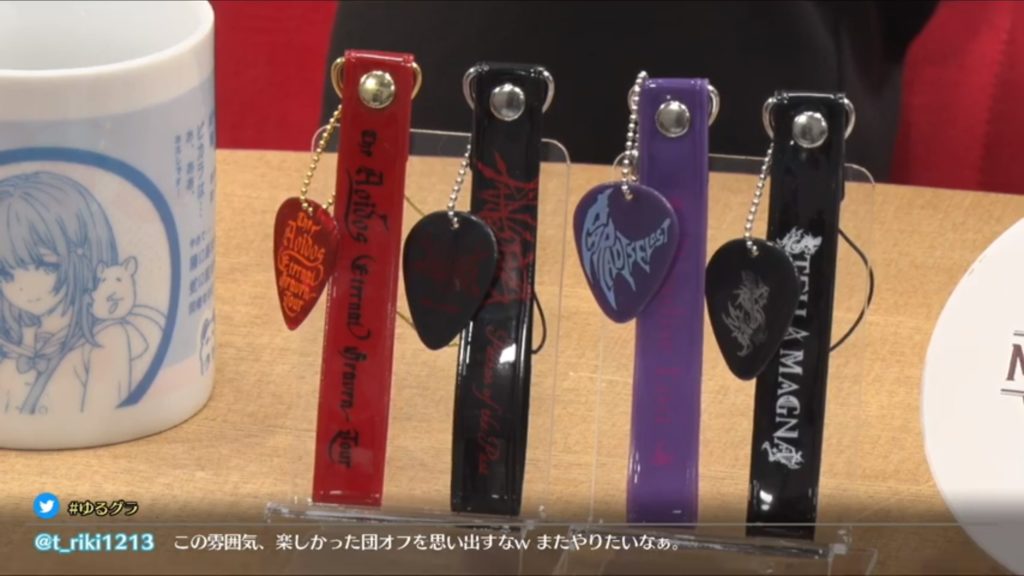 Guitar pick keychains for The Doss, Pathos of the Past (Vicious Three), Paradise Lost (Belial and Bubs' imaginary band), and Stella Magna.
A Vikala mug that switches between Yintopia and Yangtopia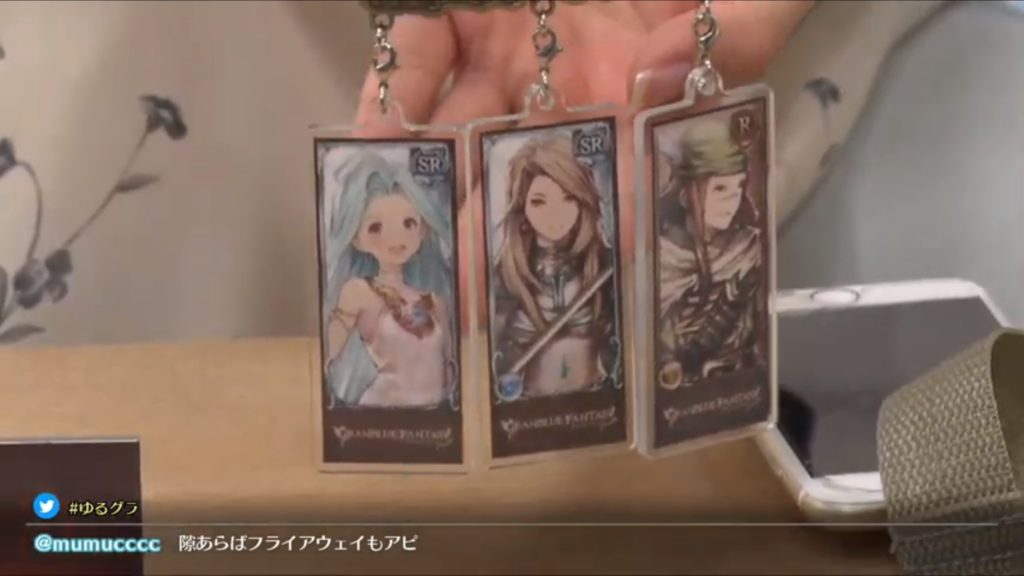 Acrylic charms that can be used to replicate your party screen.
Dragon Knights scarves
PVC bags with the Skydom map, pixel Vyrn, and 000.
Acrylic keychains shaped like rainbow crystals, featuring designs from 000, Spaghetti Syndrome, and the Dragon Knights.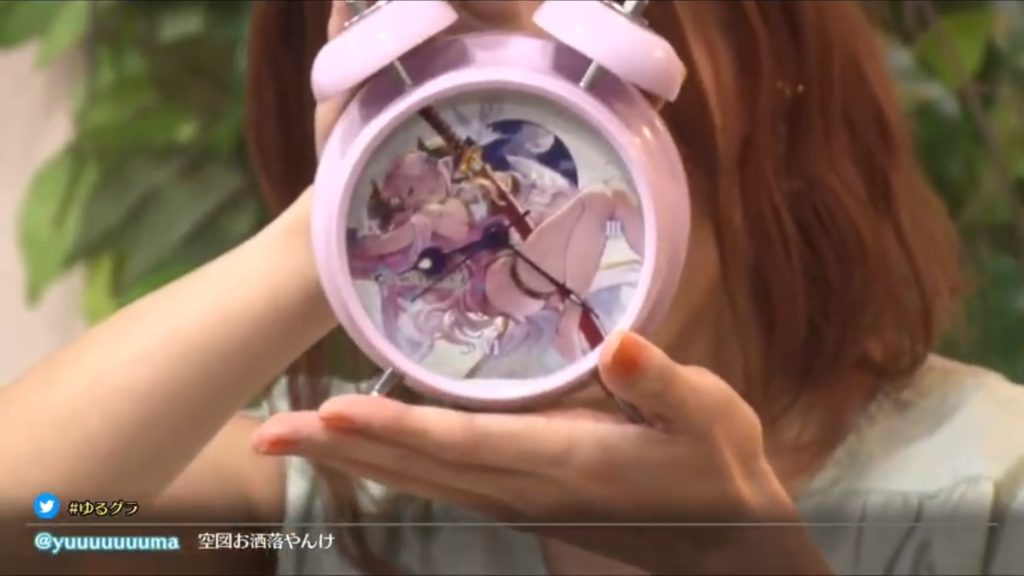 A Narmaya alarm clock (with voiced lines)!
Smartphone cases featuring Quokka Vyrn, Meteon, and Dante's cats.
A transforming Premium Friday pillow with three options: a rectangular cushion, a round pillow, and a neck pillow for travel.
A Vyrn pillow with the same options (though the round pillow option is decorated with Gran and Djeeta)
A pouch with Sturm on one side and Drang on the other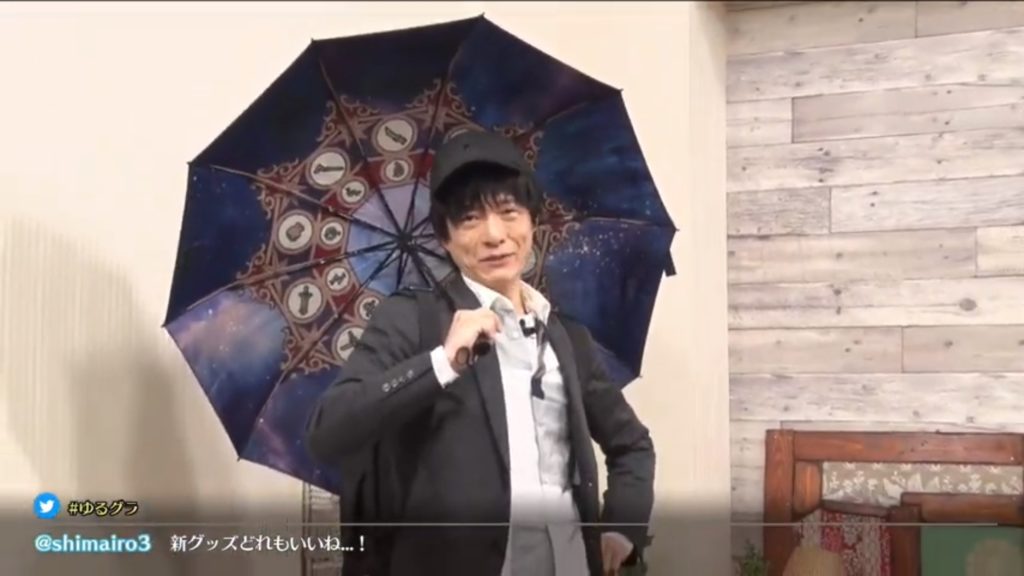 Eternals umbrella (the designs are mostly on the inside, for you to look up and see the Eternals in the sky)
An understated cap with the Bahamut symbol on the front and a "Granblue Fantasy" written on the side, for the fan who doesn't want to wear obvious merchandise.
A 5-way bag, which can be worn as a backpack, carried as a case, and more
A reversible Vikala shirt, with Yintopia Vikala on one side and Yangtopia Vikala on the other.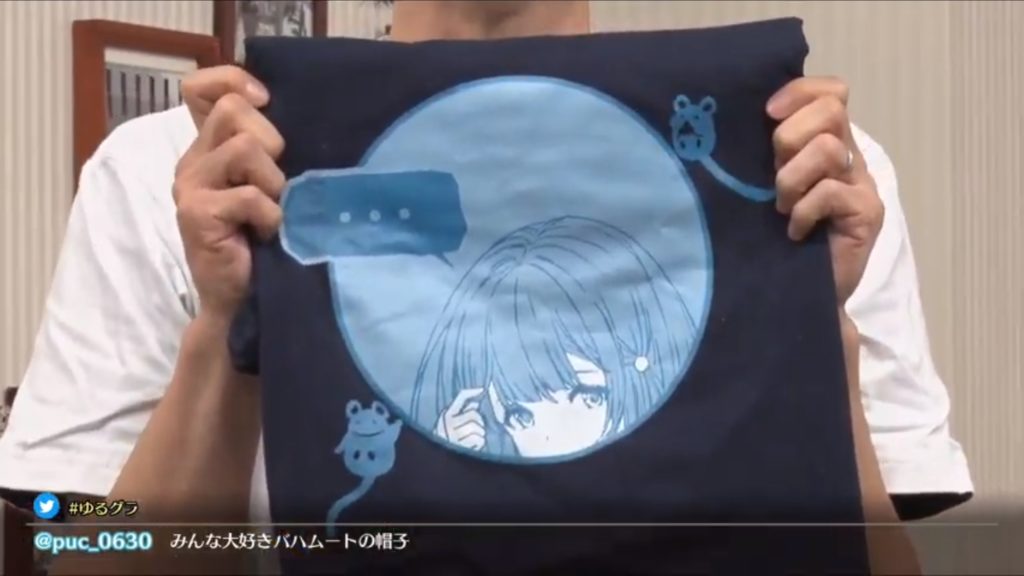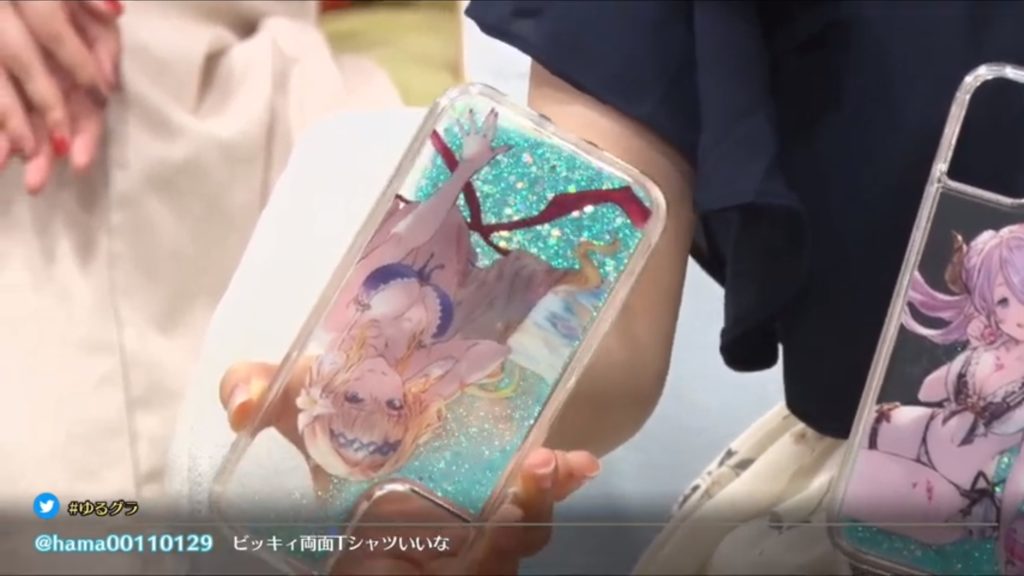 Clear smartphone cases featuring summer Jeanne and summer Narmaya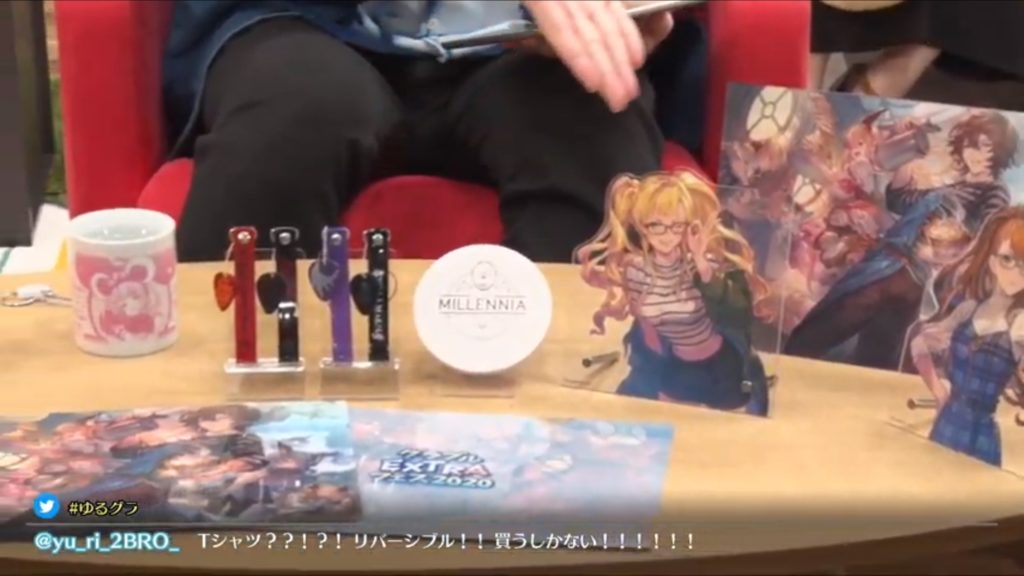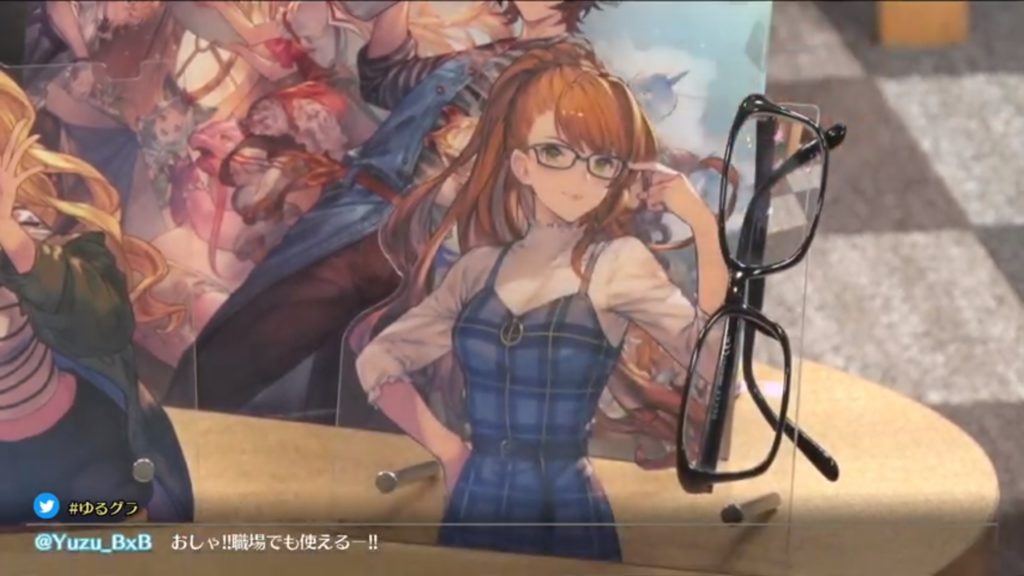 Zeta and Bea glasses stands, based on their Eyemirror art.
A Cafe Millennia stationery set, featuring some messages from the Supreme Primarch himself, Sandalphon. (Tachibana Rika took some time to read those messages, but didn't tell anyone what was there)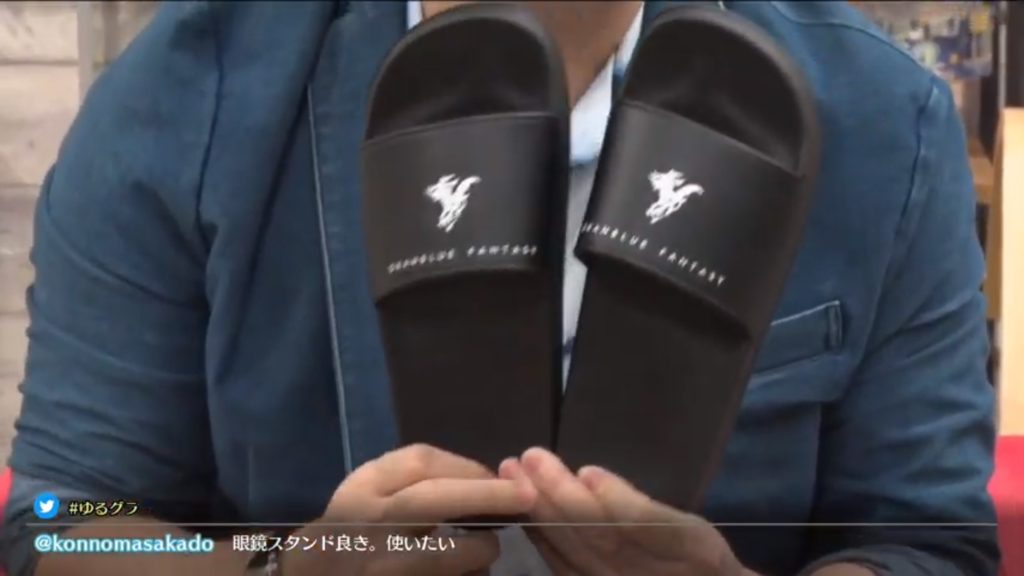 Bahamut Sandals.
Next up: our Granblue Fanart showcase!